● France hot sales pool heat pump design.
● Unique water printing for Italian language label optional.
● T3 condition standard for Middle markets.
● Only 1 to 5 deg c small water temperature difference to ensure more stable water temperature .
● Reliable Japanese brand compressor.
● Worldwide difference colors cabinets for customized design.
● Insufficient water flow protection & high/low pressure protection.
● Wide capacity range models for distributor.
● Rust free Spiral Titanium PVC condenser to ensure high efficiency and long lifepan.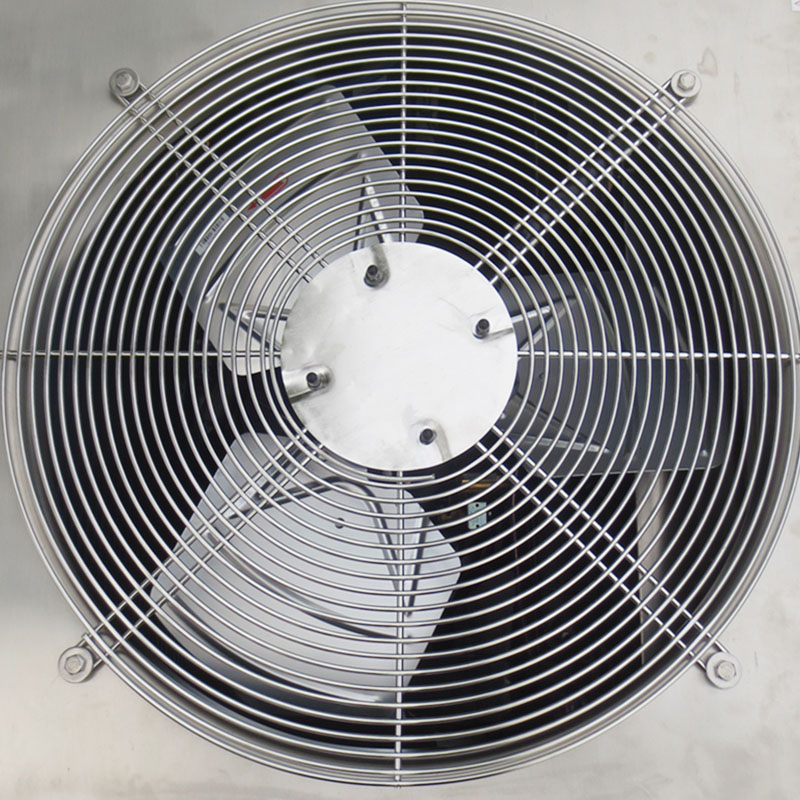 Fan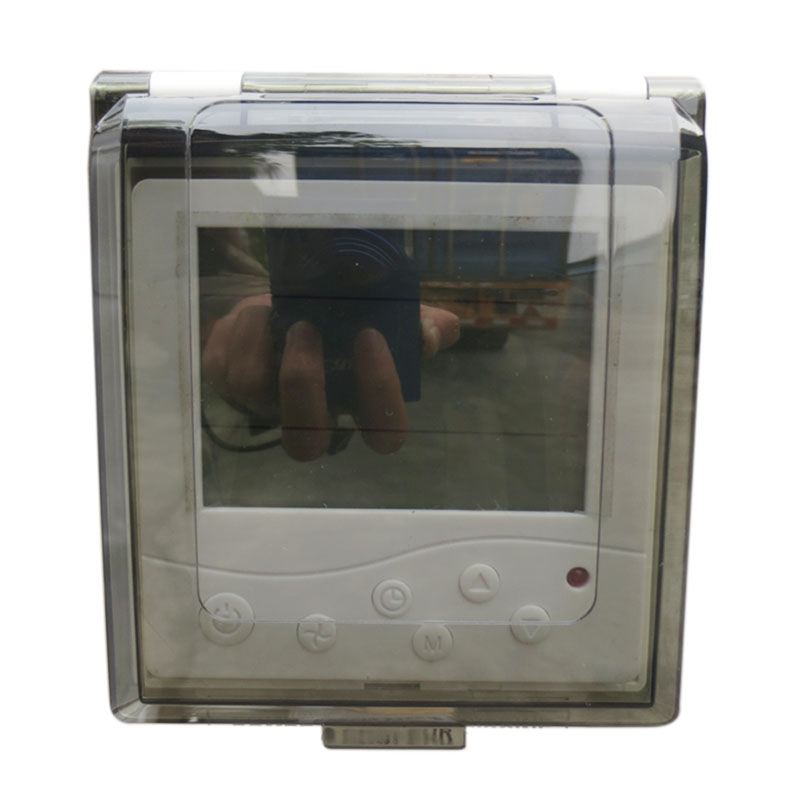 LCD controller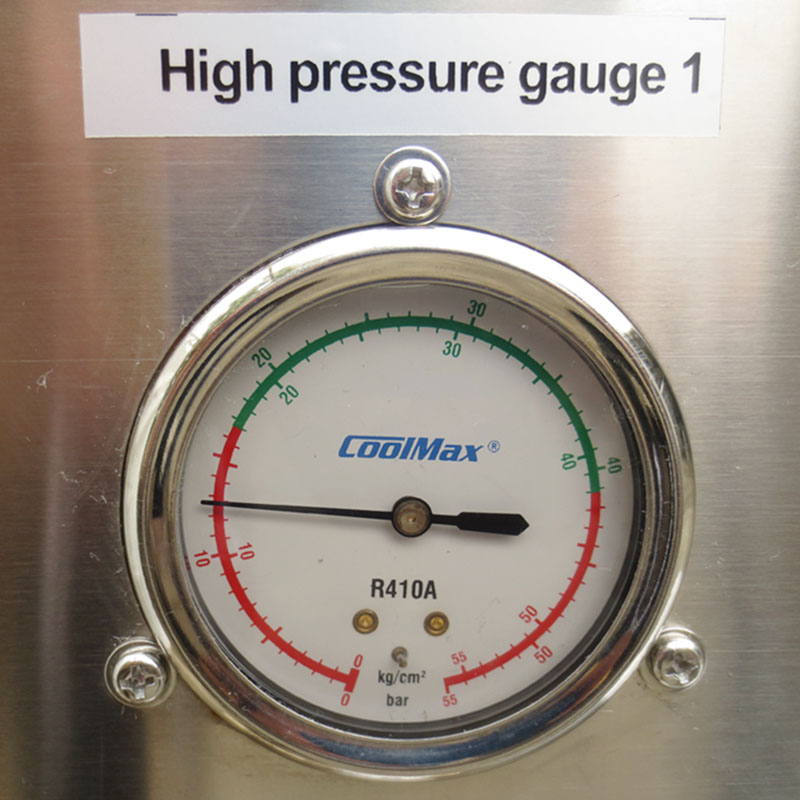 Pressure Gauge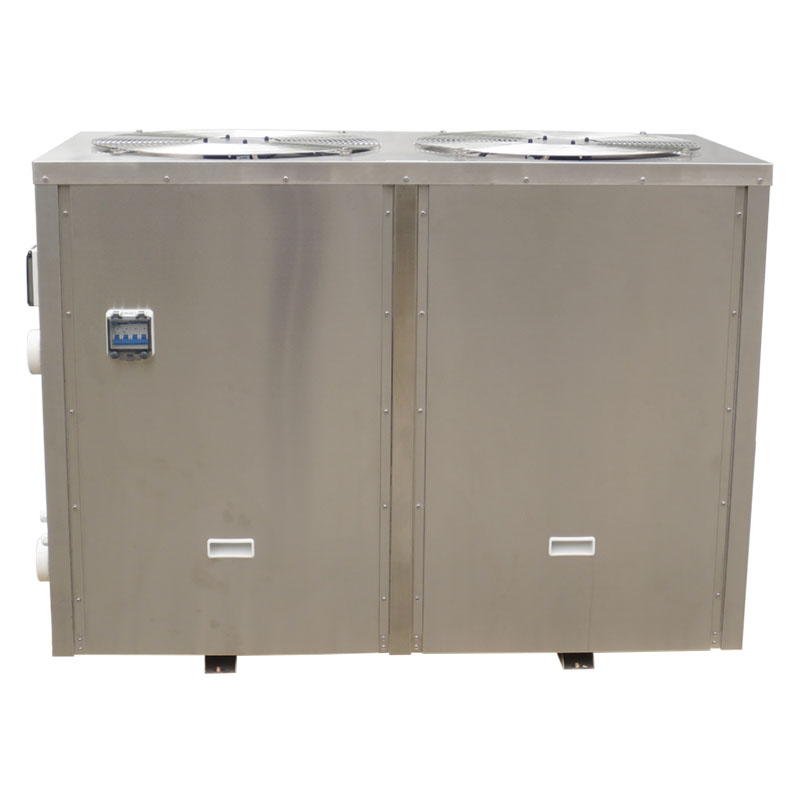 BS16-115T

50 kw

5.4

9260 w

43 A


65 dB(A)

Scroll

65 mm

14.3-21.4 m³/h

255 kg