● Trouble free of rusting for plastic casing, customized color optional. Suitable for coastal area.
● Use titanium heat exchanger in PVC shell. Corrosion resistance, ensure long service life.
● Insufficient water flow protection & high/low pressure protection.
● Auto defrosting protection, ensure reliably running at cold ambient temperature.
● Both water heating & cooling. Suitable for spa/ pool use.
● Adjustable temp difference of 1 to 5 °C.
● Pallet packing for easy container loading.
● Widely choose for heating capacity.
● OEM design optional.
● North American Certification.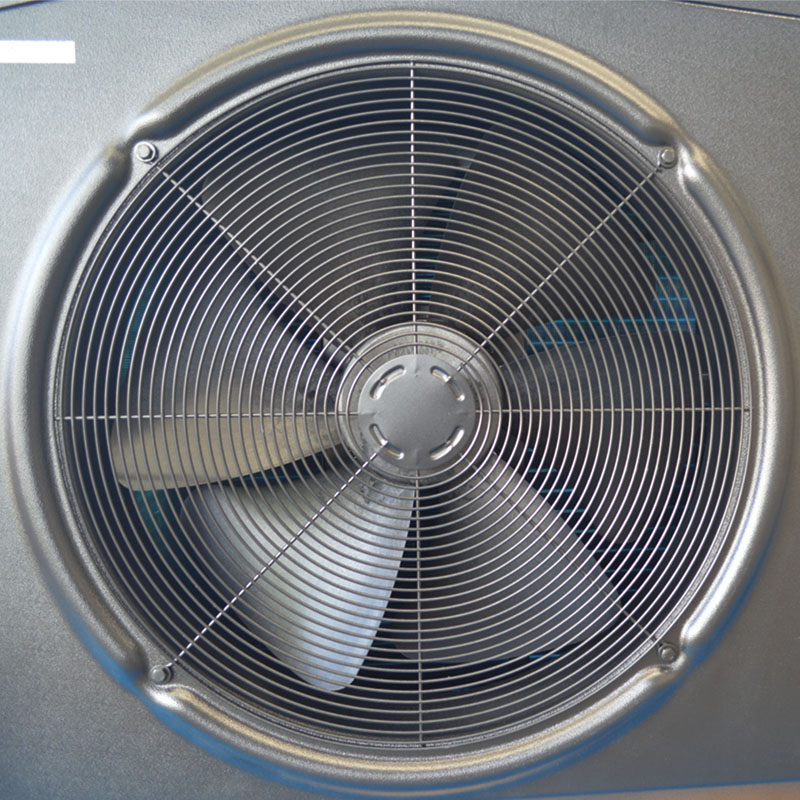 Fan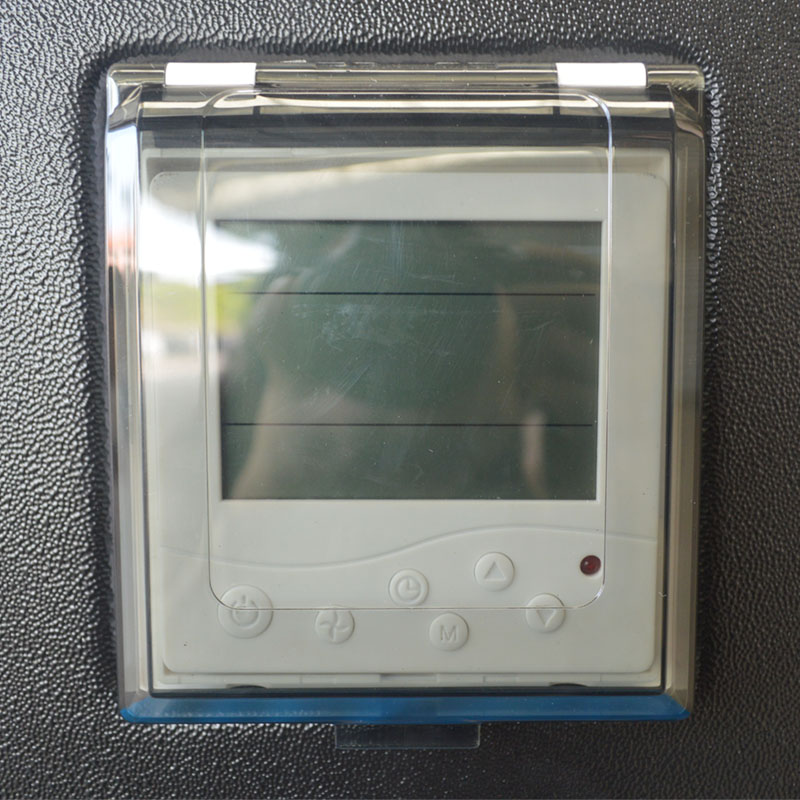 LCD controller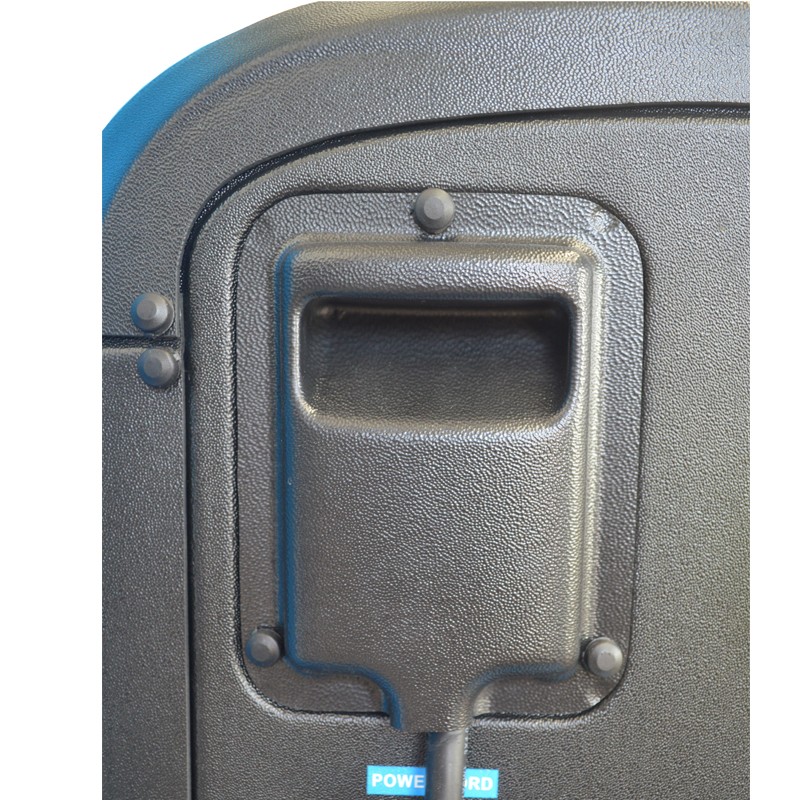 Power code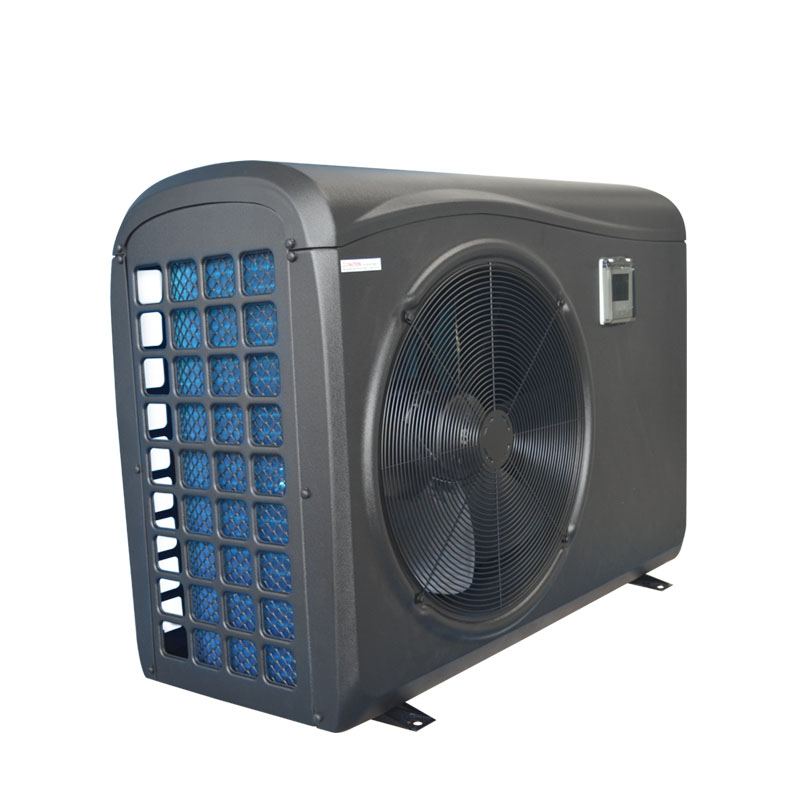 BS1I-025S

3.6-10 kw

5-8

450-2000 w

9.3 A


44 dB(A)

Rotary

50 mm

2.9-4.4 m³/h

63 kg