● World-known brand components, like Japanese famous brand compressor, high quality and reliability.
● Powerful and energy saving, heating+DHW(domestic hot water) and cooling+DHW two working modes can be chosen.
● Tube-in-shell heat exchanger. Bigger heat exchanger, higher efficiency.
● With heat recovery function.
● Environment-friendly refrigerant R410A.
● Max hot water up to 55℃.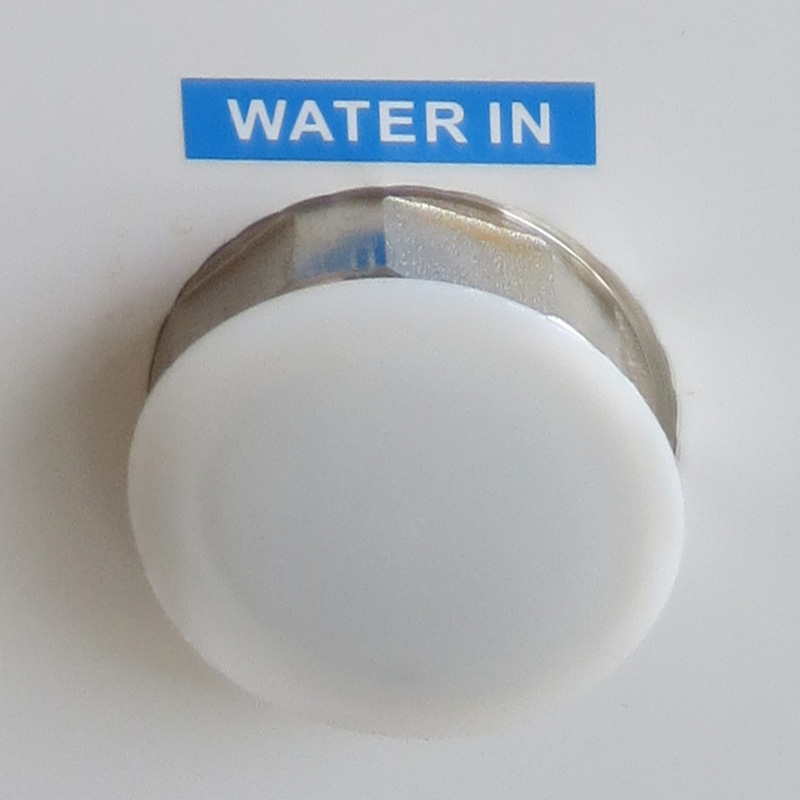 Water inlet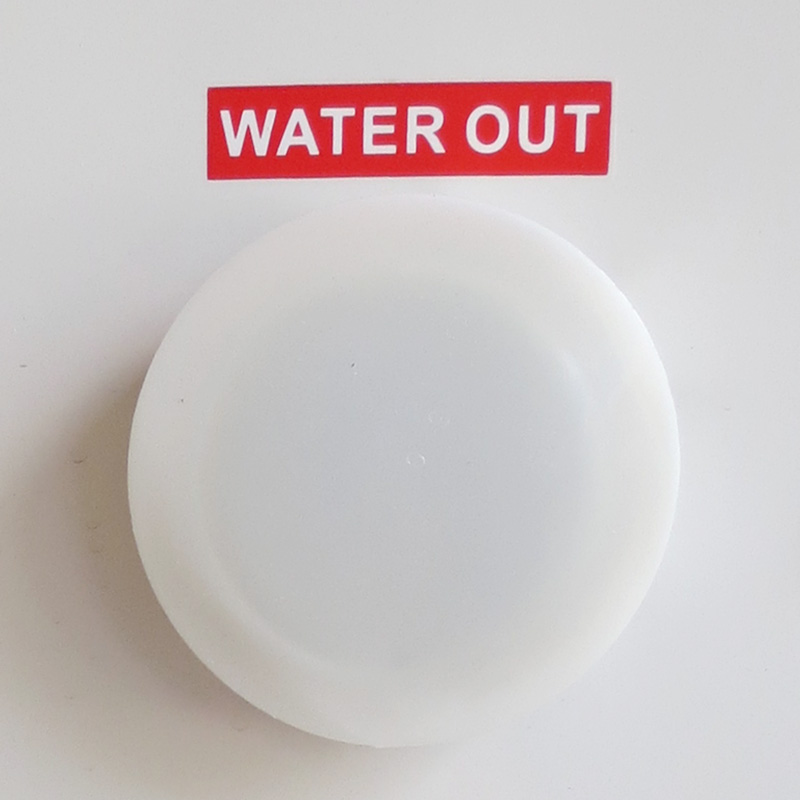 Water outlet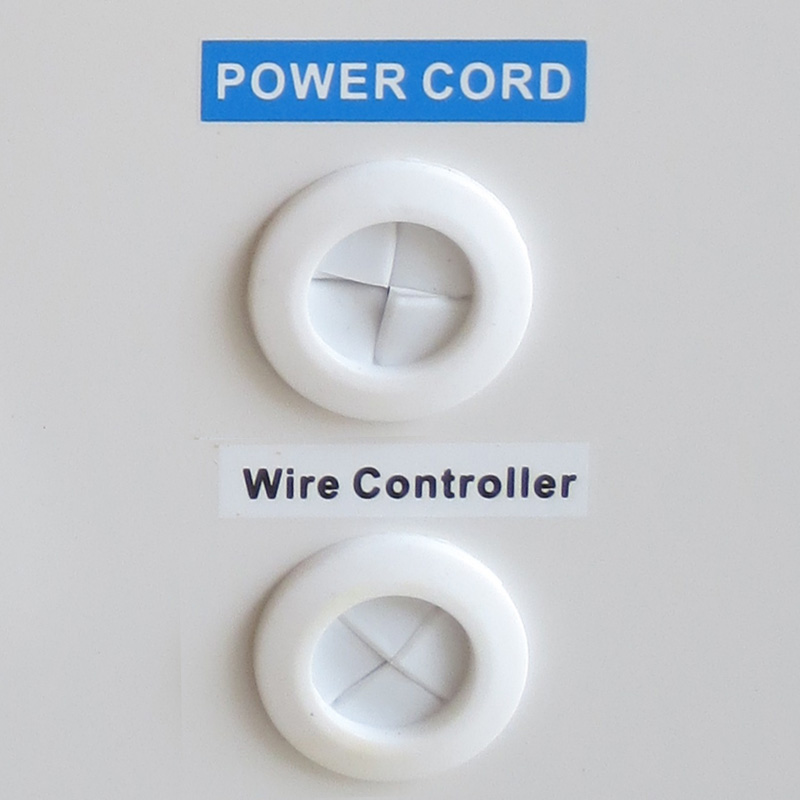 Power code & Wire controller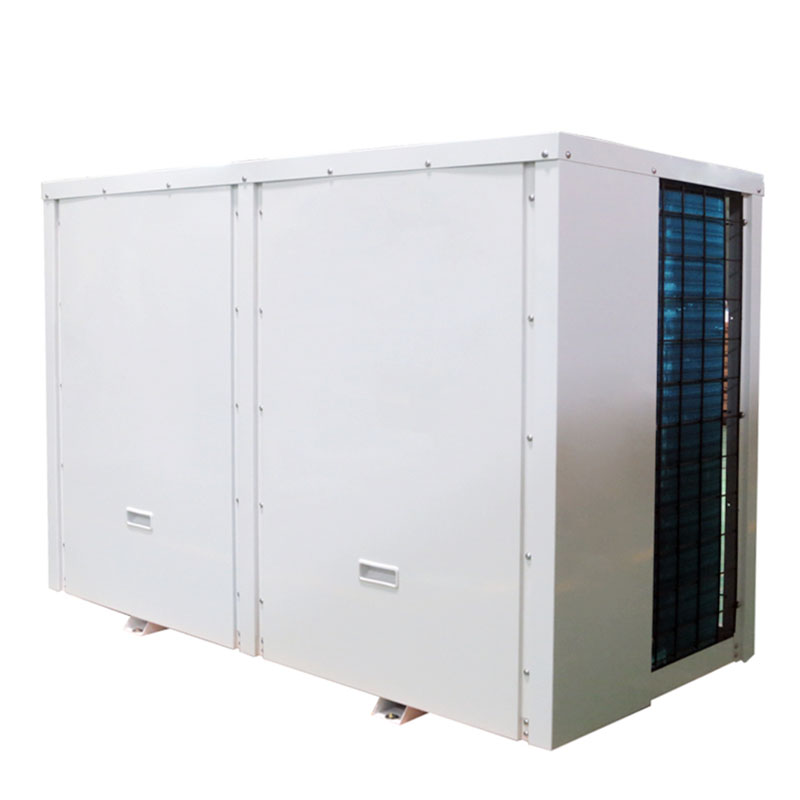 BM35-240T

29 kw

23kw

9.75 kw

9.89 kw


2.97 / 2.33

60 dB(A)

1.5" Inch

380/3/50 V/Ph/Hz

50 ℃