● Both water heating &cooling, Min 8 ℃/ Max 40 ℃.Auto flow detect.
● Applicable to swimming pool, SPA or fish cultivation .
● Advanced inverter technology, more cost effective compared to regular non-inverter heat pump.
● World famousJapanese brand compressor.
● Small water temp difference only 1-5 deg c.
● Insufficient water flow protection & high/low pressure protection.
● Auto 4-way-valve defrost,ensure reliably running at cold ambient temp.
● Widely choose for heating capacity.
● OEM design optional.Different color available.
● Lower running noise.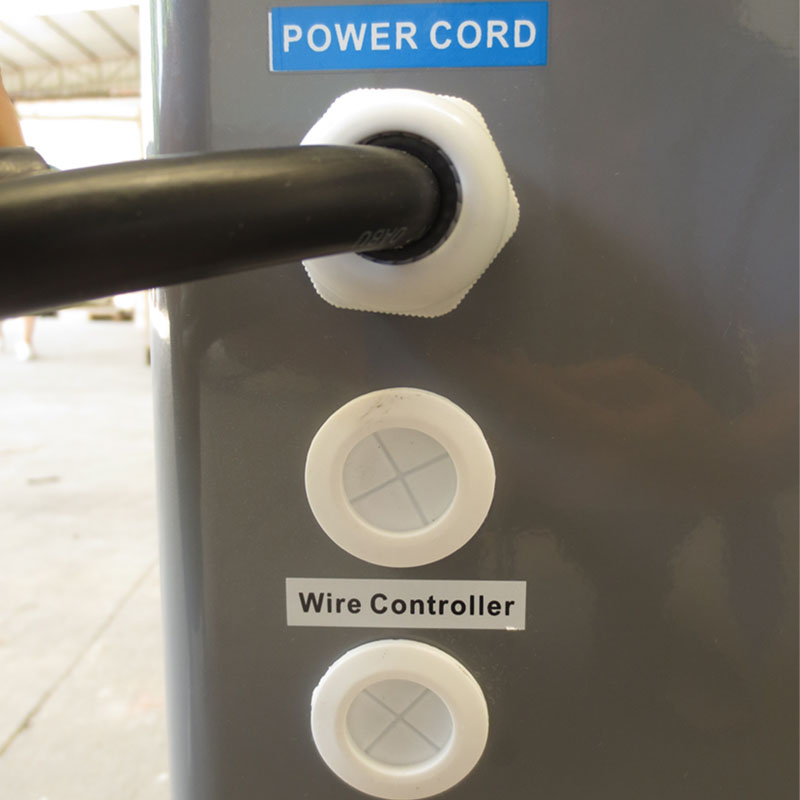 Power Cord & Wire Controller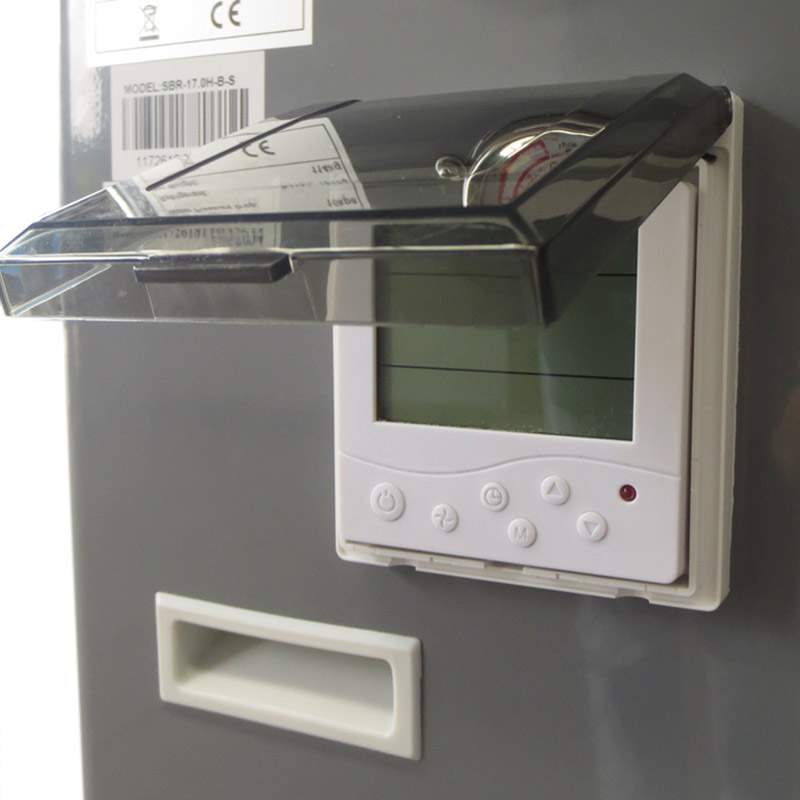 LCD controller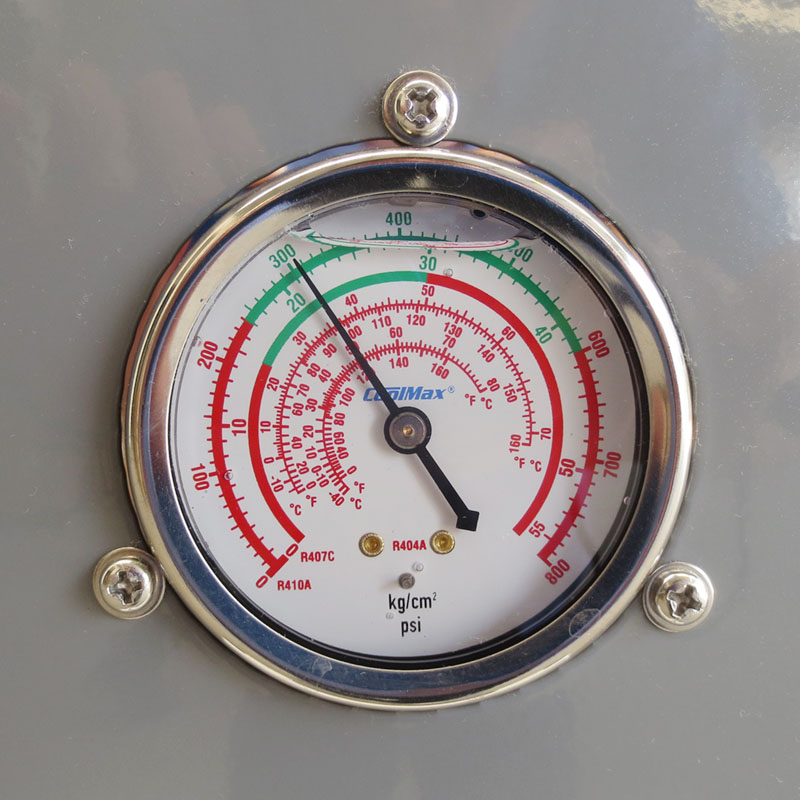 Pressure Gauge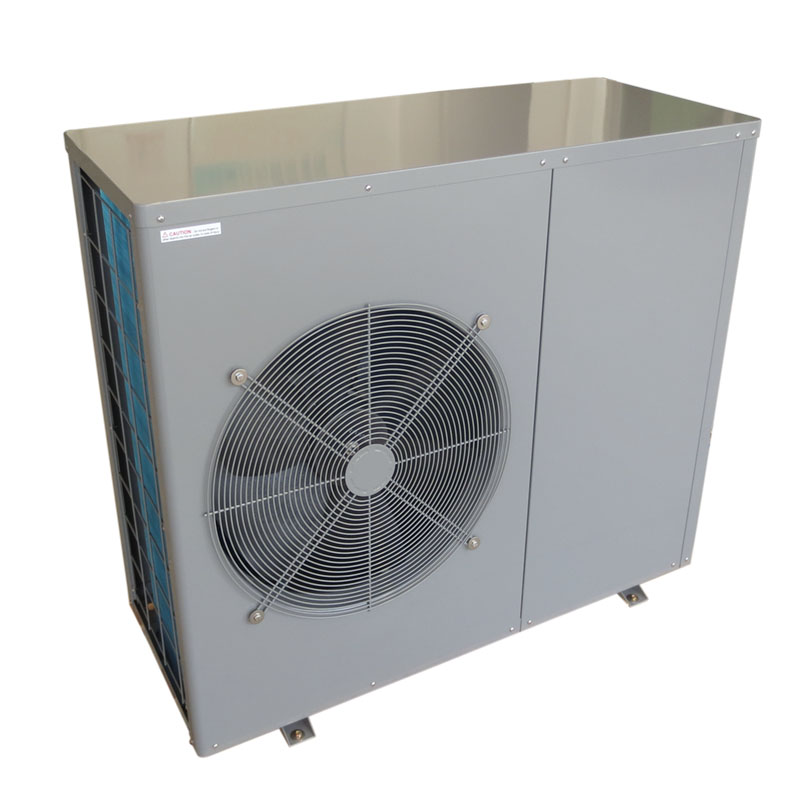 BLS3I-045S

7.2-20.5 kw

5.5-8.0

900-3730 w

1.44x3-5.97x3 A


56 dB(A)

Rotary

1.5"

380V/3Ph/50-60Hz

145 kg