● 3 vertical fan design, super air flow volume.
● OSB brand or customer OEM brand optional.
● Compressor delay protection.
● Only 1 to 5 deg c small water temperature difference to ensure more stable water temperature.
● Good quality American Copeland Scroll compressor.
● Worldwide different color cabinets for customized design.
● Insufficient water flow protection & high/low pressure protection.
● Italian hot sales pool heat pump design.
● Rust free Spiral Titanium PVC condenser to ensure high efficiency and long lifepan.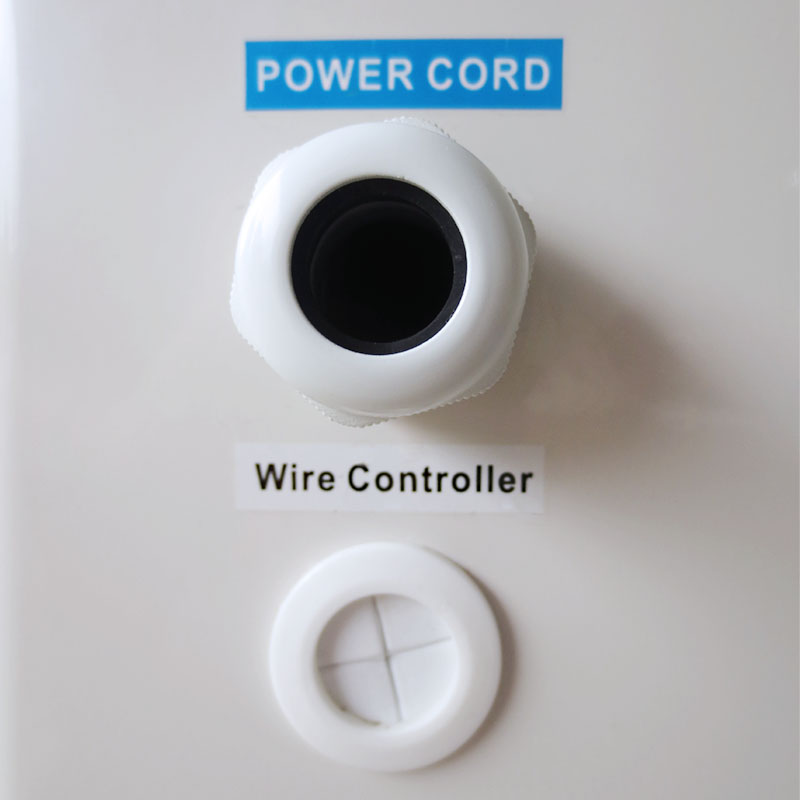 Power Cord & Wire Controller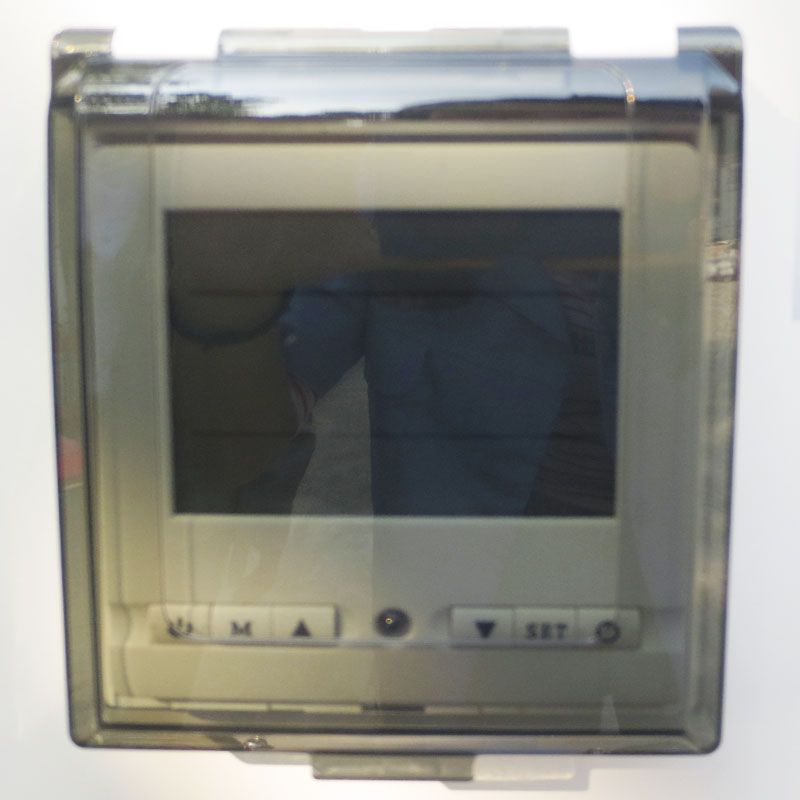 LCD controller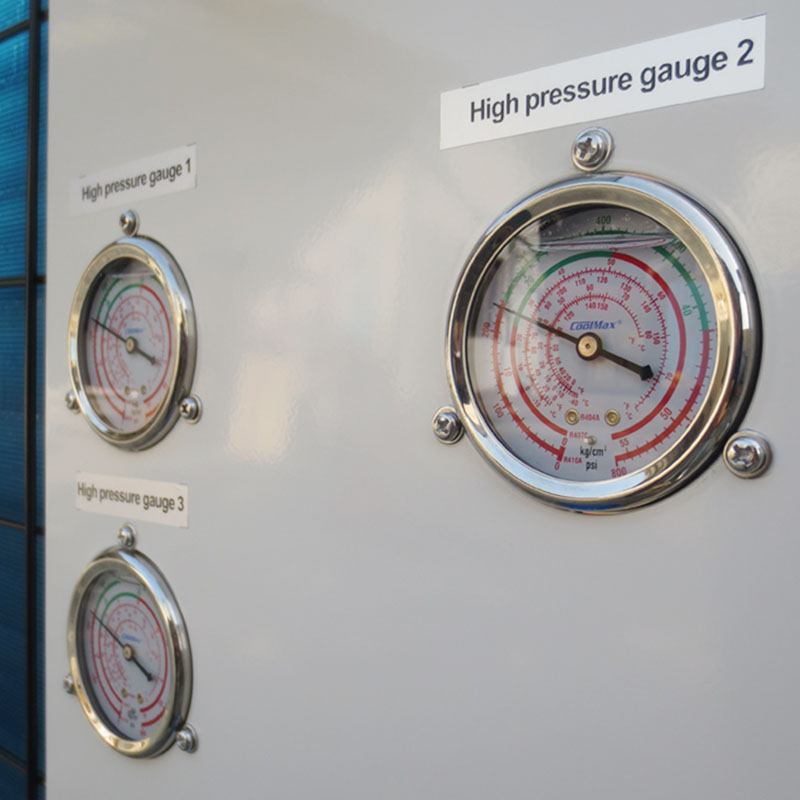 Pressure Gauge



BS35-195T

86 kw

5.2

16500 w

24.7*3 A


60 dB(A)

Rotary

63 mm

20-30 m³/h

452 kg