● Advanced Titanium tube in PVC case as condenser, long lasting life spam.
● Heat your Pool up to 40°C, meanwhile cool your pool down to 15 ° C
● Mechanical knob control, user friendly.
● Temperature difference within 1-5 deg c small difference, adjustable !
● Water flow insufficient indication & high pressure and low pressure indication protect.
● Auto 4-way-valve hot gas defrost, ensure reliably running at minus ambient temp.
● WIFI remote control as an option.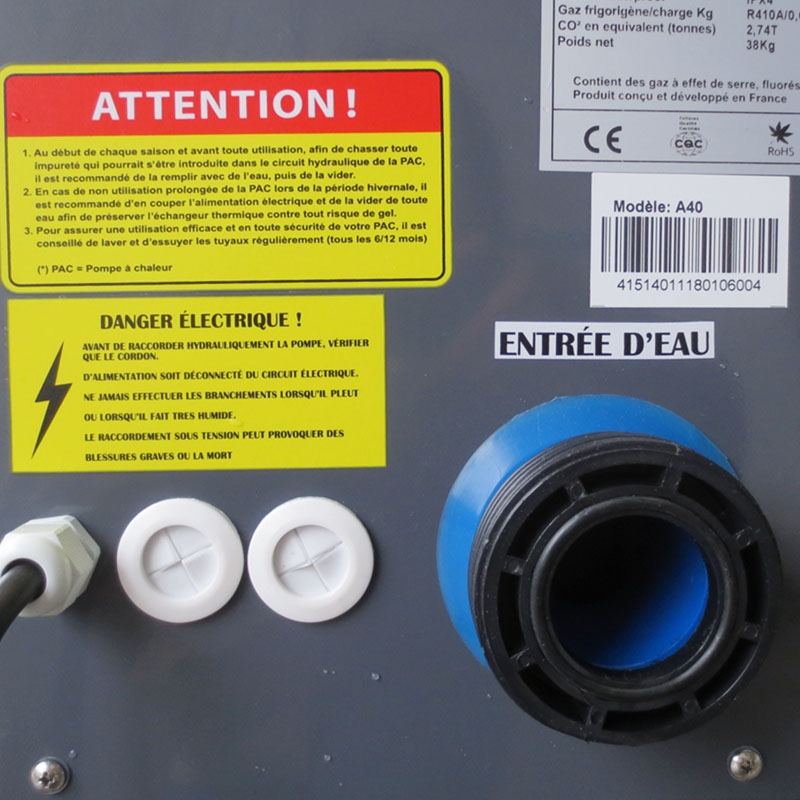 Power Cord & Wire Controller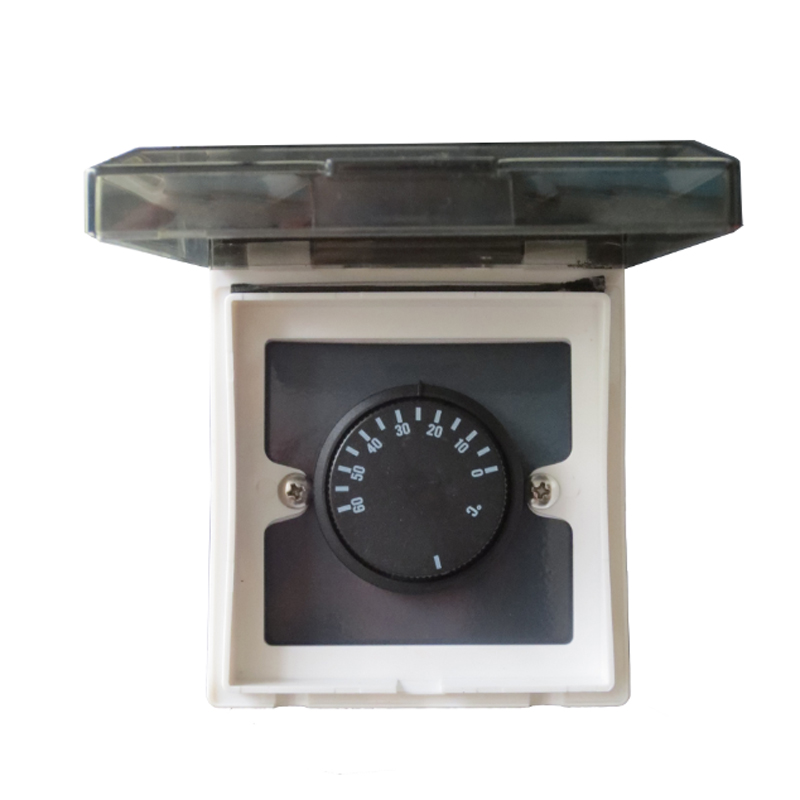 Controller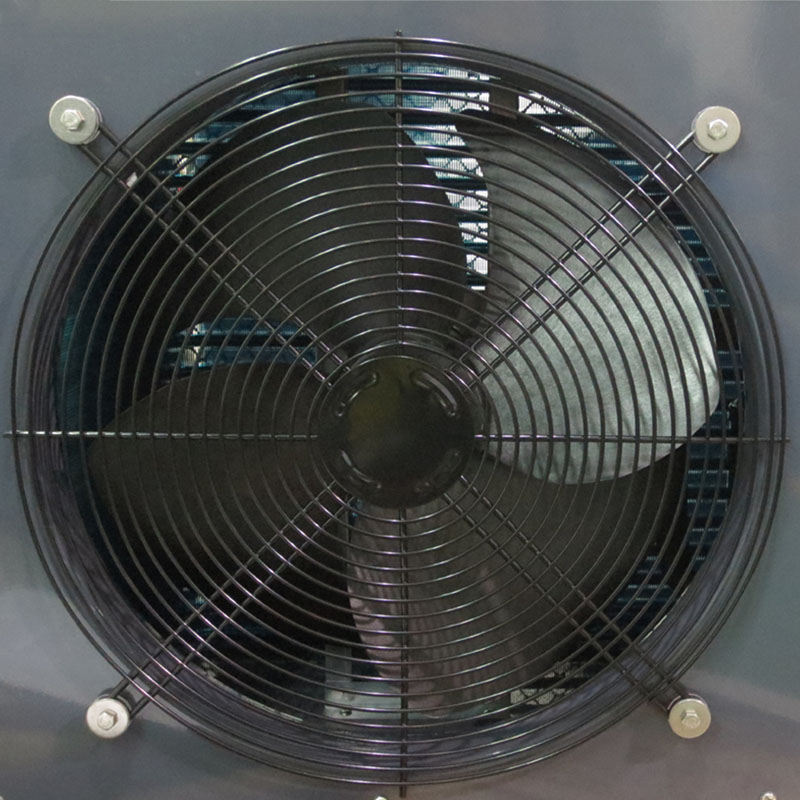 Fan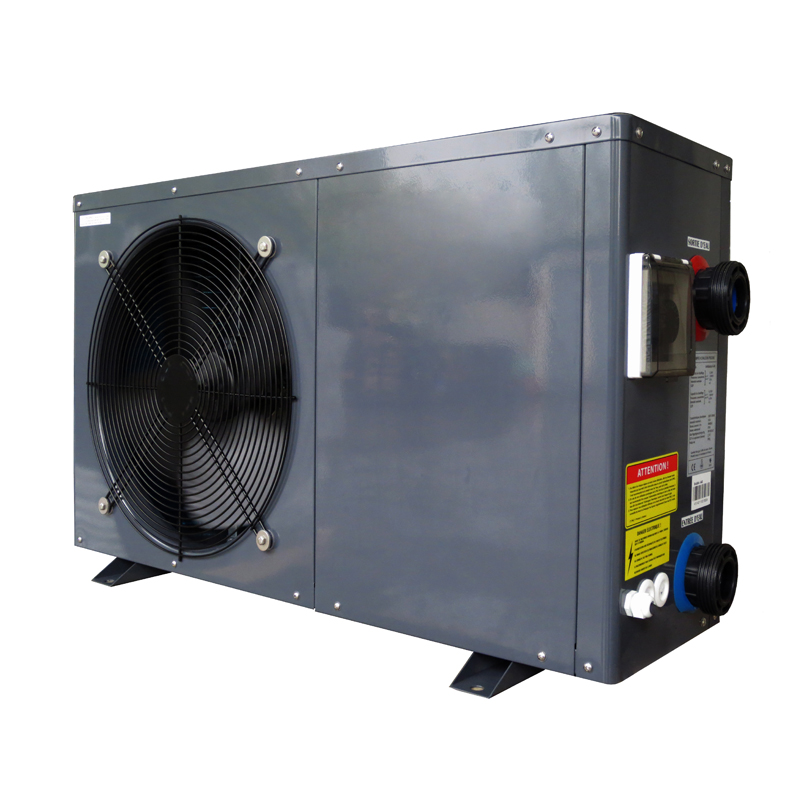 BRS15-016S

6.2 kw

6.2

1000 w

4.54 A


50 dB(A)

Rotary

50/48.3 mm

2-4 m³/h

58 kg