● Safety: water and electric separately.
● All weather operation:stable operation without being influenced by weather.
● Convenient: intelligent microprocessor with touch screen display.Trouble shoot shows on display board automatically.
● World famous compressor,4-way valve,motor, pcb, heat exchanger,expansion valve used.
● Multiple protection function: high pressure, low pressure, overheating, overload, anti-freezing, phase sequence.
● Anti-corrosion coated steel or sus304# stainless steel case are available.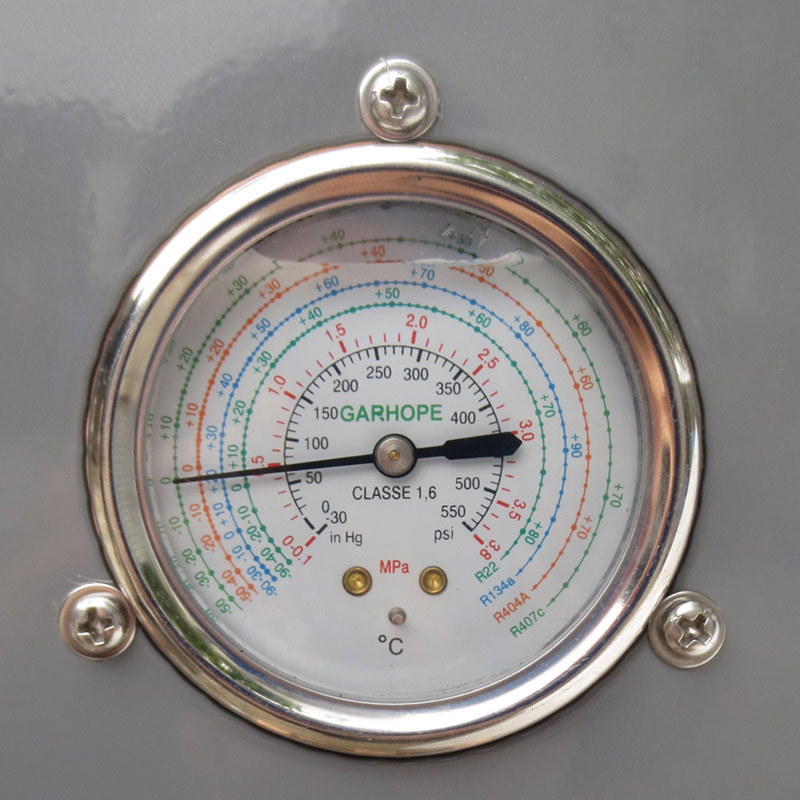 Pressure gague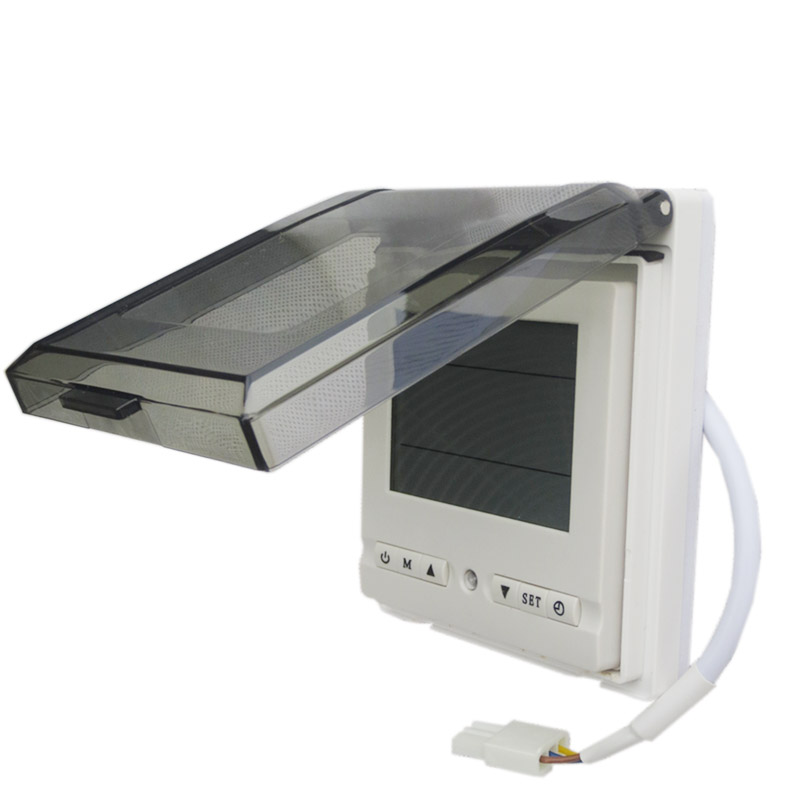 Controller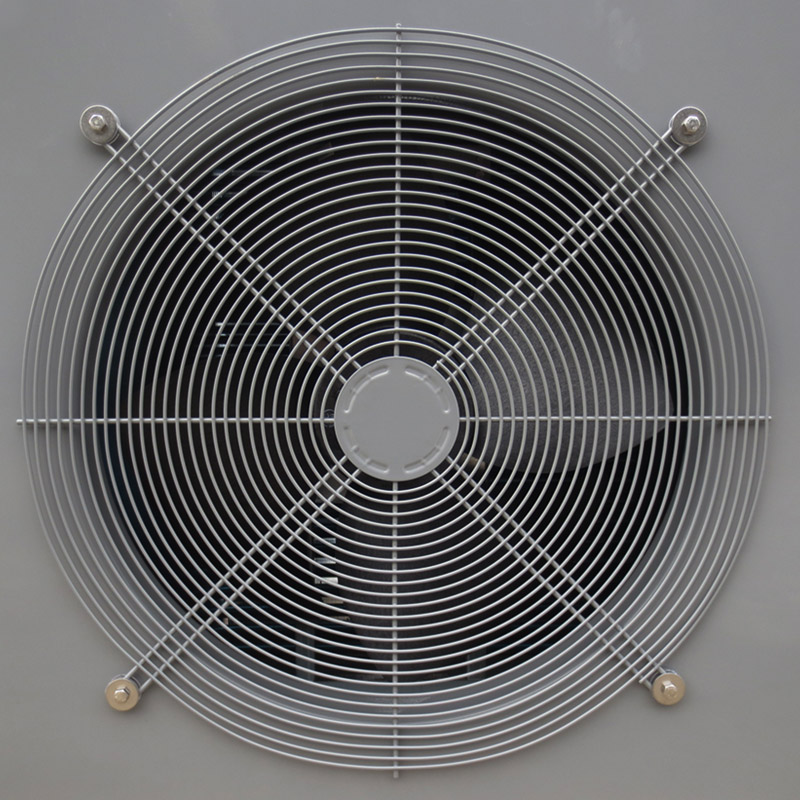 Fan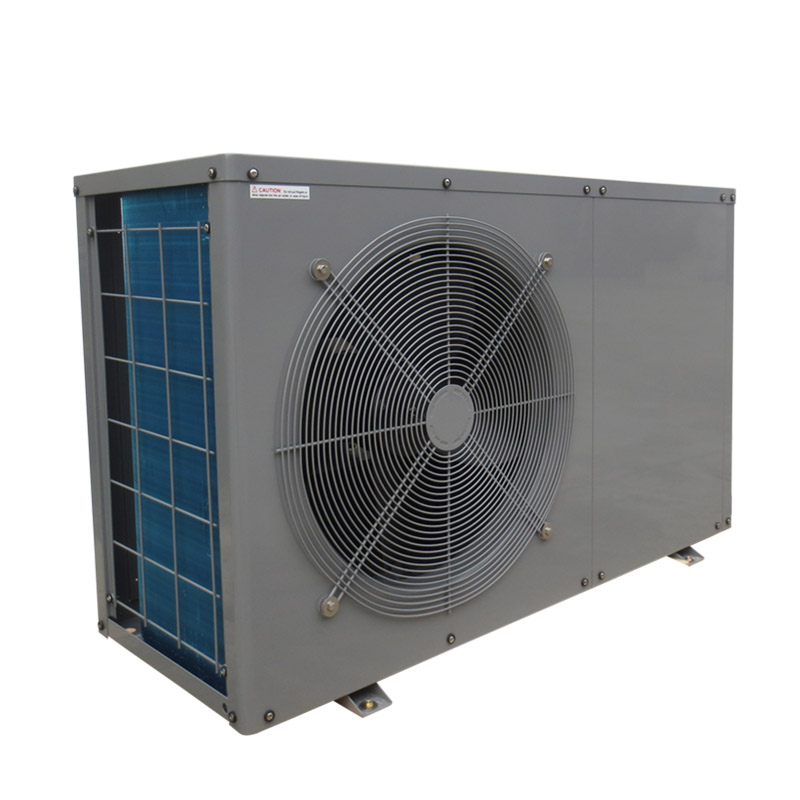 BLH15-018S

9.8 kw

4.0

2.42 kw

16.9 A


-7~43℃

50 dB(A)

1" Inch

220-240/1/50 V/Ph/Hz

85 ℃