● Water cooling low to -10 degrees, hot water up to 35 degrees.
● Built-in plate heat exchanger with heat recovery function, domestic hot water can reach 60 degrees.
● Stainless steel/powder coated steel for choice.Especially suitable for large-scale engineering projects.
● Sanyo scroll compressor.
● High quality Carol electronic control.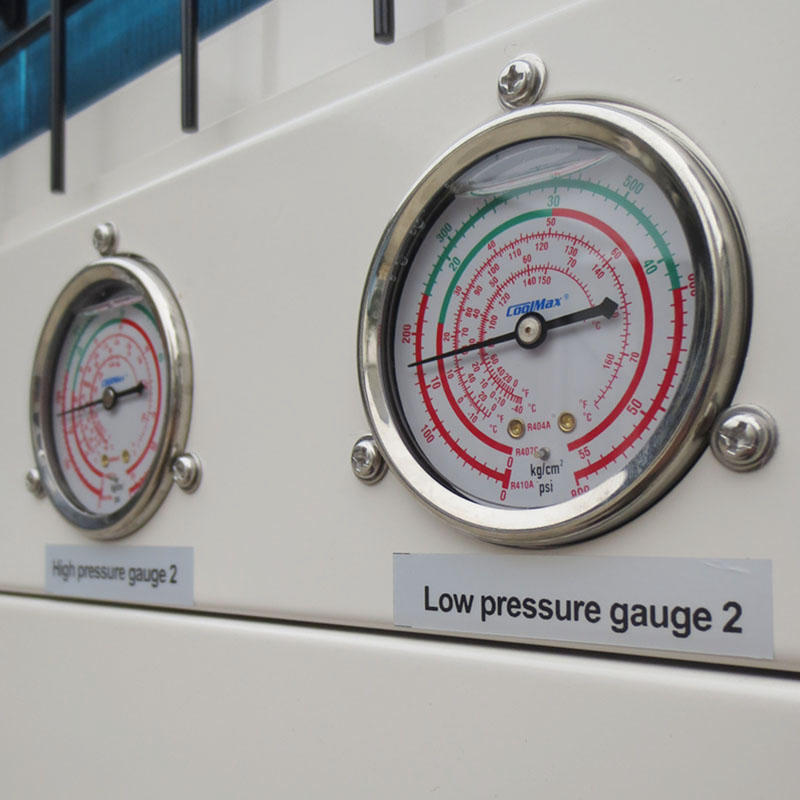 Pressure gauge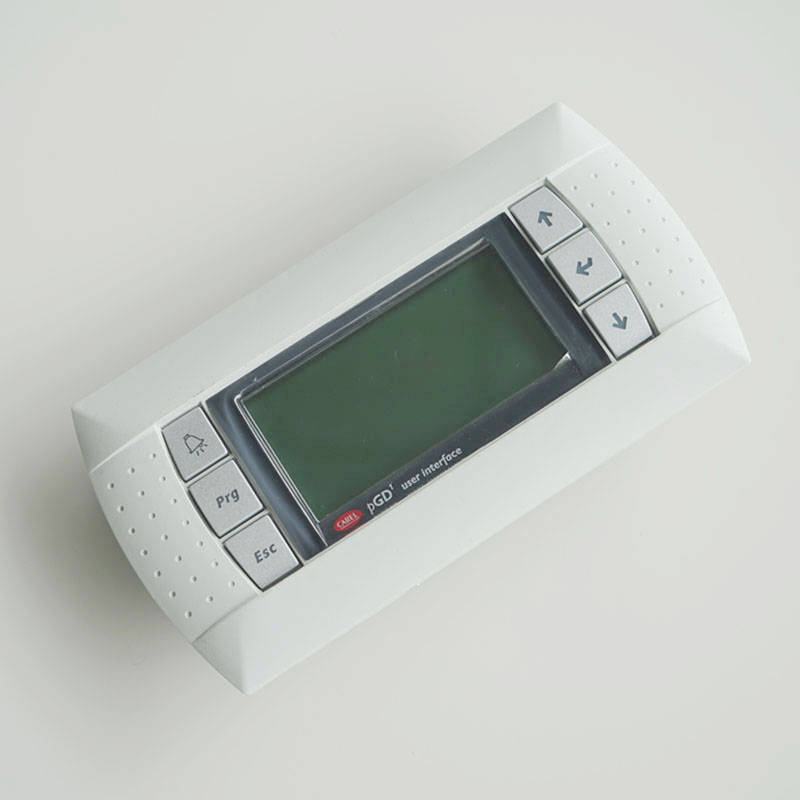 Carel controller
Electric control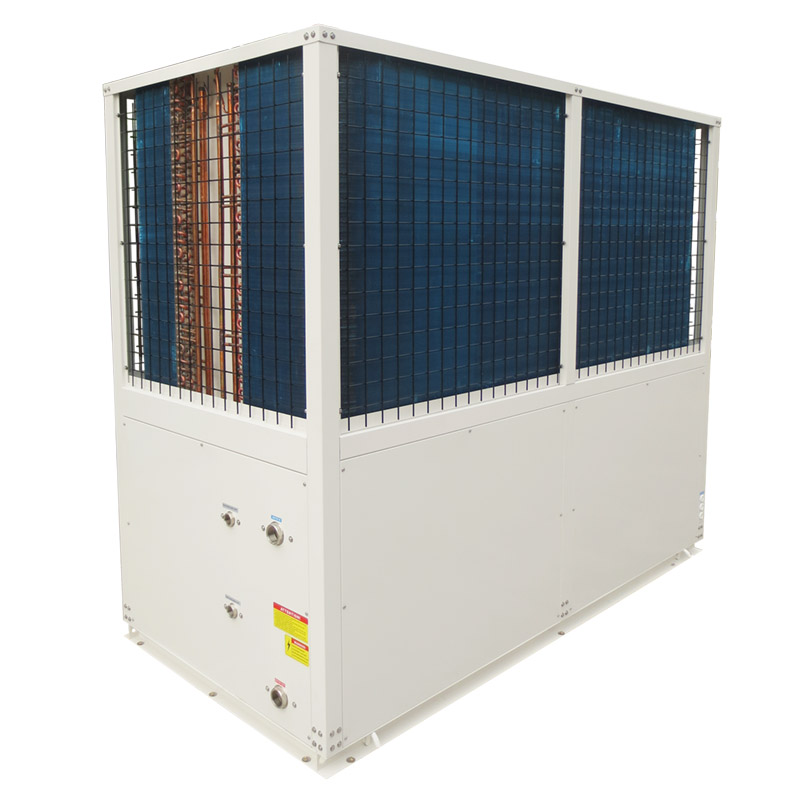 BF3I-660T

35.4 kw

2

13.5 kw

25.8 kw


42*3 A

380-415/3/50-60 V/Ph/Hz

2" Inch

77 dB(A)

R410a