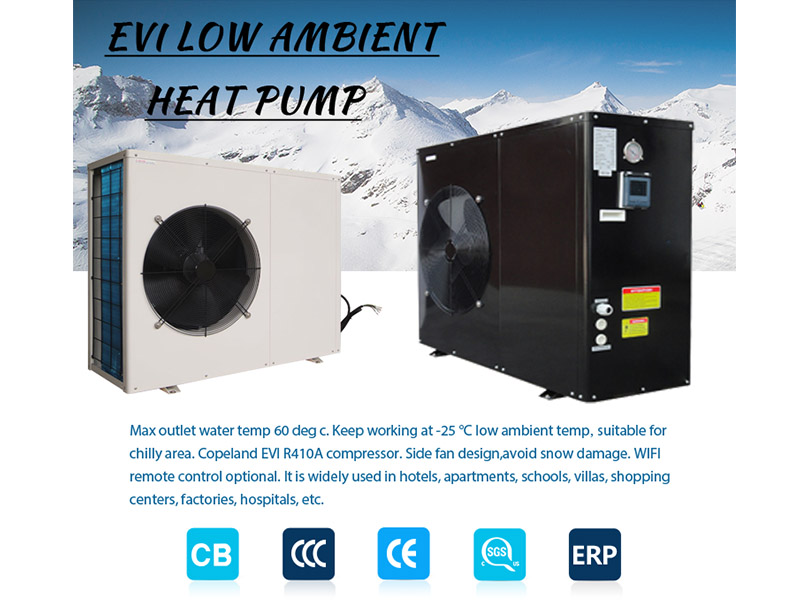 Thanks for the inverter EVI technology, and the demand for heat pump R32.
It is our great pleasure to confirm that 20kw evi air to water heat pump with single phase to you.
See below technical parameter for better idea about the 4 models of our evi air to water heat pumps, which include the 12kw, and 24kw as well.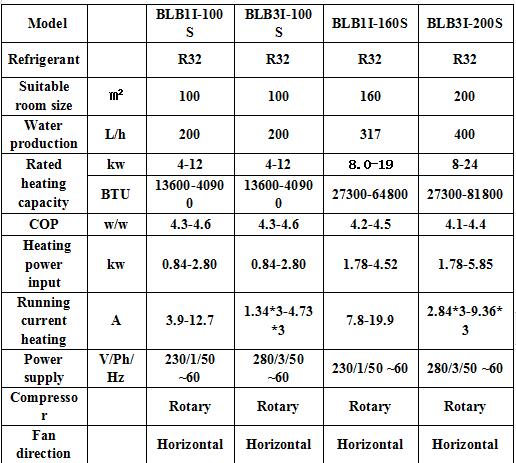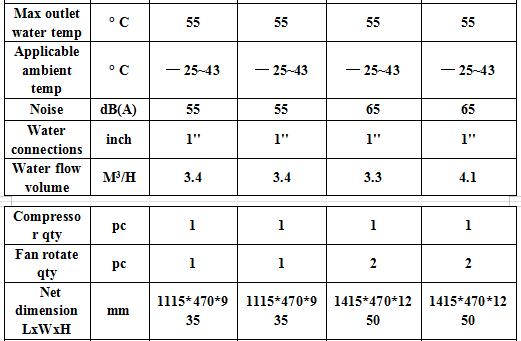 They not only with
Various speed of inverter compressor, able to adjust the frequency as per the heating demand
But also fit for 50hz and 60hz area.
What's more, with below feature to make it Outstanding performance for floor heating/room heating.
*High COP
*hot water maximum up to 50 deg c (adjustable)—That means it is possible set the hot water as per your desire temp.
*Use 4-WAY VALVE, expansion valve and tube in shell heat exchanger
*.Automatic defrosting
*. Powerful LCD digital controller
*Timer function
* Keep working till -25deg c
We are happy to help you to get the right model to warm your house in cold winter time.
Contact us right now.