● High COP reach 4.Good performance for water heating.
● Single phase 220~240/50~60Hz, 17kw heating capacity.
● Reach maxiumum 60 deg c hot water. Suitable for commercial use.
● With world famous WILO water pump in-built.
● Auto or manual defrosting.
● Using tube-in-shell heat exchanger, efficient for heating.
● Rotary compressor, reliable and stable.
● WiFi remote control function optional.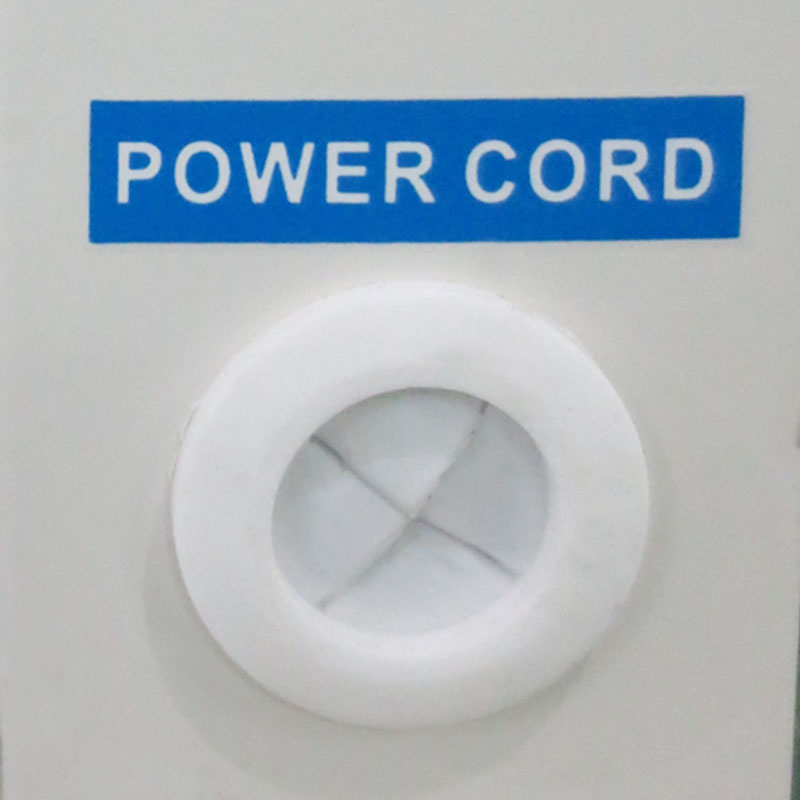 Power Cord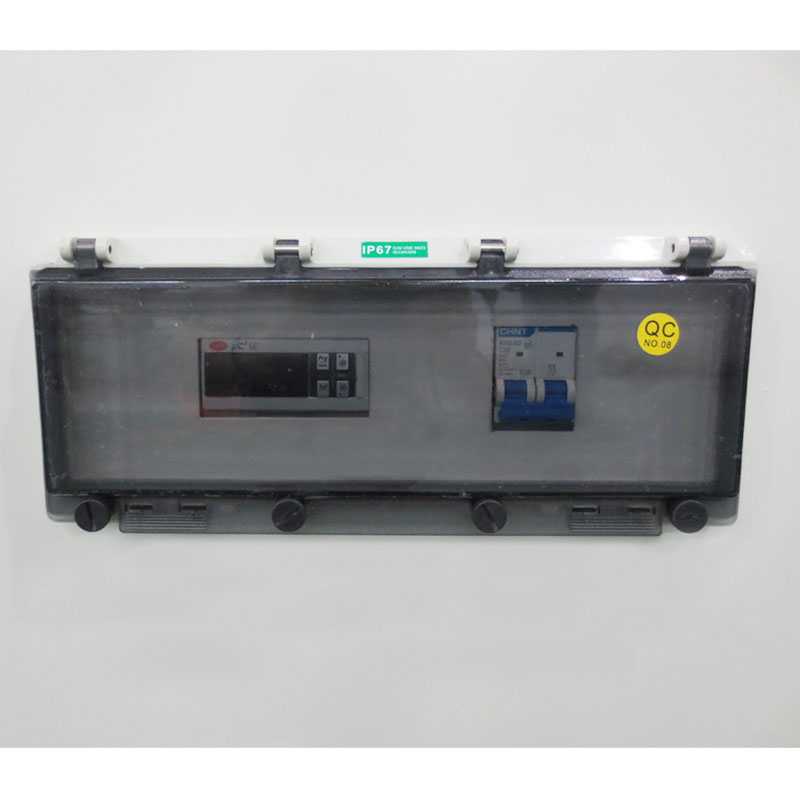 LCD controller & Air switch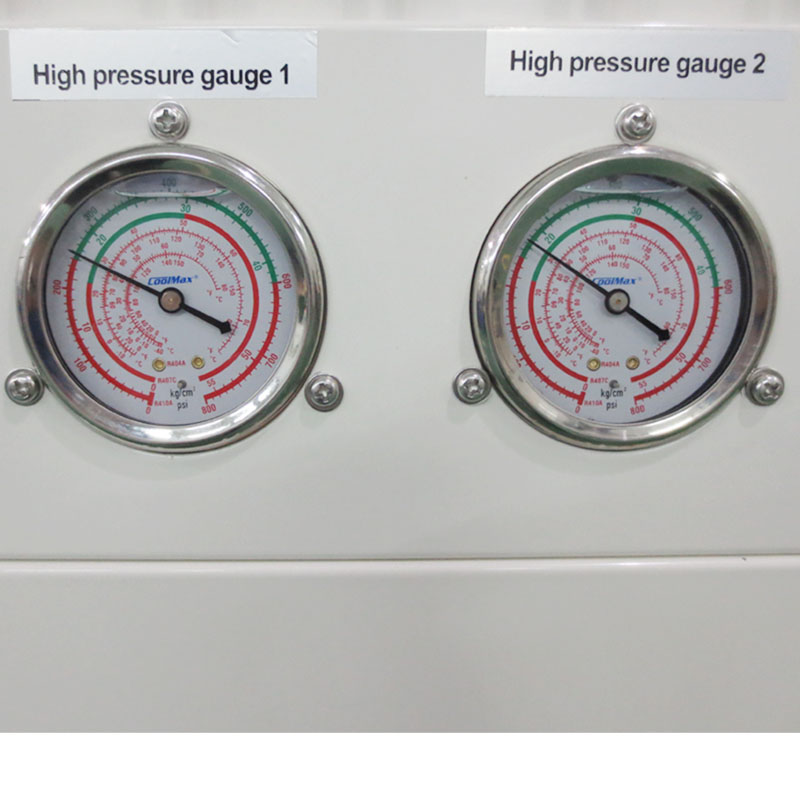 Pressure Gauge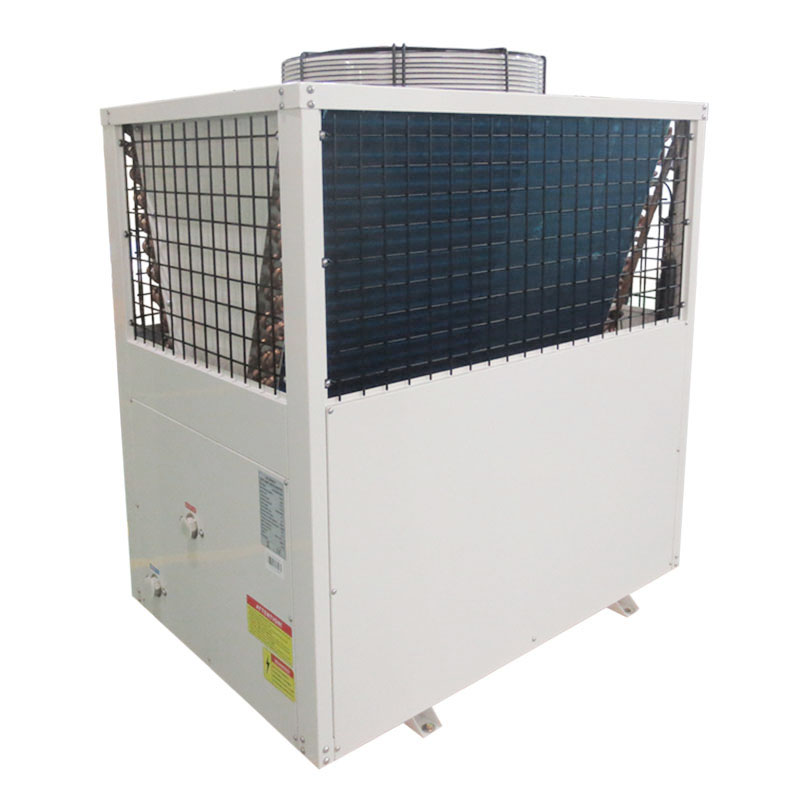 BC15-035T_/P

17 kw

4

4200 w

21.5 A


75 dB(A)

60 ℃

1" Inch

220-240V/1Ph/50-60Hz

230 kg